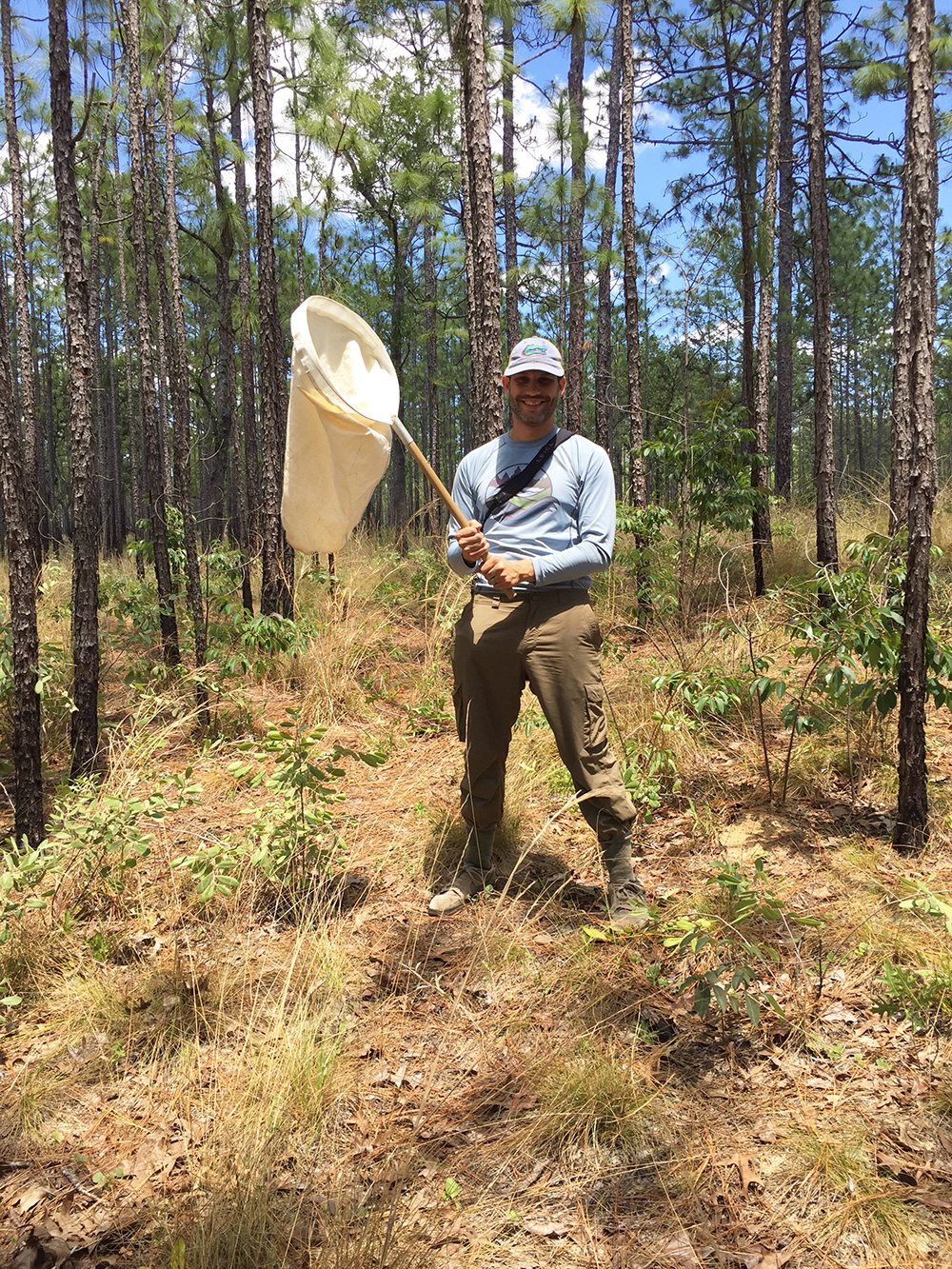 Benjamin Baiser, PI
I am a community ecologist who takes a combined theoretical and empirical approach to understand how ecological communities assemble, change, and collapse. I did my undergraduate degree among the Redwoods at the University of California Santa Cruz and completed my PhD at Rutgers University. In the course of my research, I have worked with bird, plant, invertebrate, and protozoan communities in exciting locations such as the Florida Everglades, Hawk Mountain Sanctuary, and ombrotrophic bogs across Vermont and Massachusetts.
When I am not trying to unravel the mysteries of biodiversity, I enjoy spending time with my wife and daughters, biking, hiking, and birding. When I can't get outside, I enjoy listening to music, attempting to play the keyboard, and following the New York Islanders, Mets, Giants, and Knicks. View CV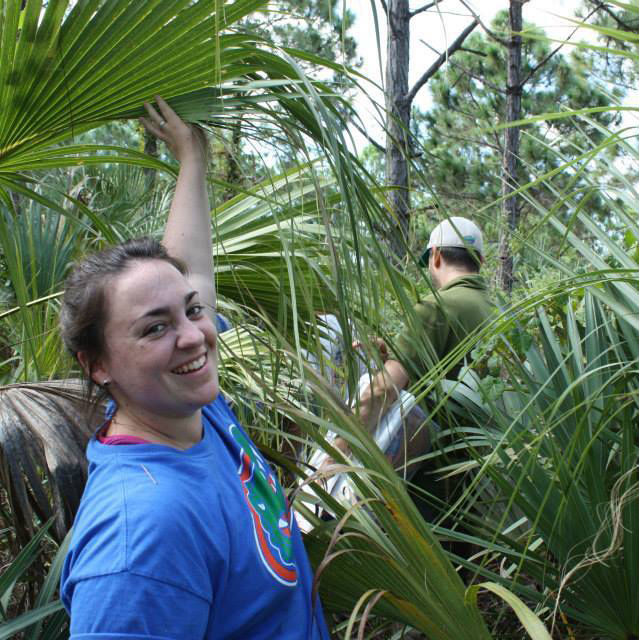 Lauren Trotta, PhD student
My passion for ecology stems from an encompassing desire to understand the natural systems that surround us. My research operates at the intersection of ecology, evolution, and natural history to answer: why do we see, what we see, where see it? I leverage community phylogenetic techniques to explore how evolutionary relationships between species shape ecological communities. My Master's research at the University of Florida examined the relatedness of invasive, threatened, and endangered species in Florida's globally imperiled pine rockland ecosystem using a phylogeny I constructed from field-based collections. My PhD will investigate the role of environmental drivers, such as fire frequency and habitat fragment size, on community phylogenetic patterns across Florida's pine ecosystems.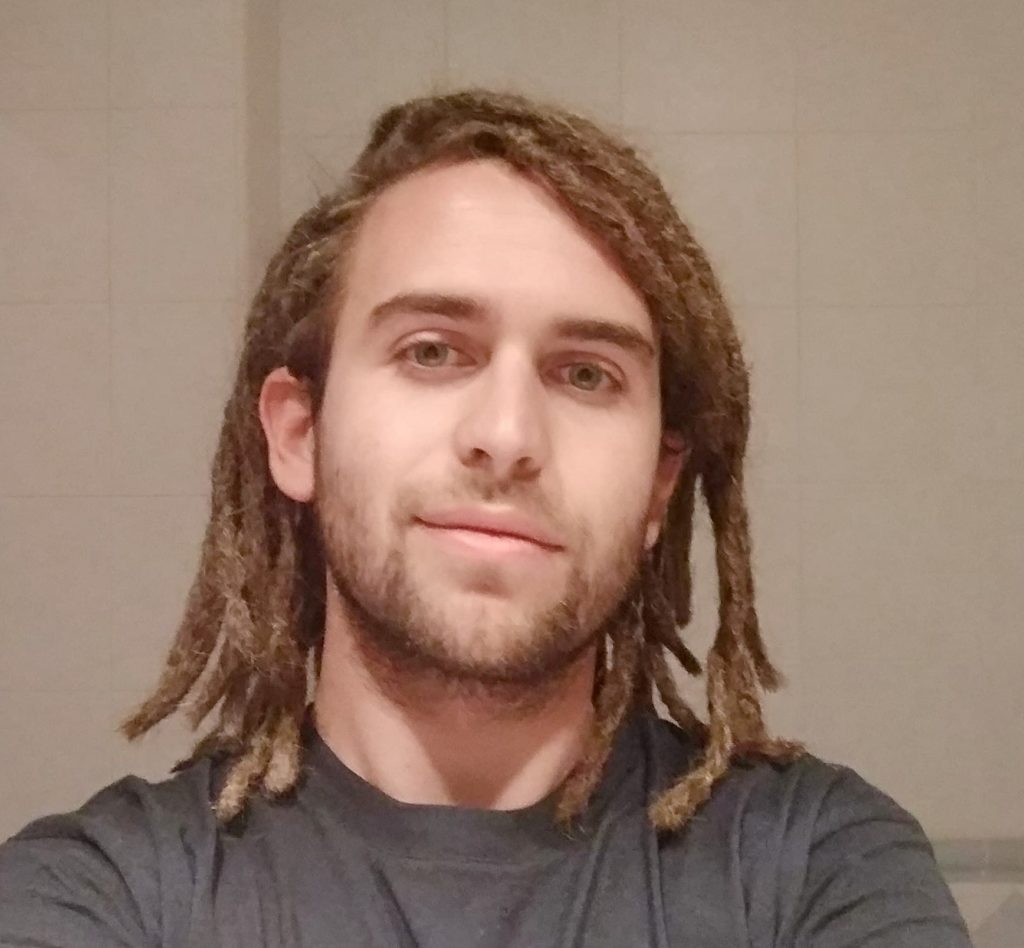 Pablo Moreno García, PhD student
I am a Fulbright student from Madrid (Spain). I received my Bachelor's in Ecological Engineering from Universidad Politécnica de Madrid (UPM). I studied how demographic variables affect the persistence of various theoretical trophic chains. Then, I became a Research Assistant in the REFORM project (REstoring rivers FOR effective catchment Management). I worked in the Hidrobiology Research group in the UPM to determine how the macroinvertebrate community assembly responds to spatial scales in the Duero catchment (Spain). I started a MSc in Conservation Biology in Lund University (Sweden). I am currently working on my Ph. D at the Basier's lab. I am interested in determining the characteristics that confer ecological resilience to interaction networks. Specifically, I am working on the implications that functional redundancy has on the ecological resilience of diverse empirical  and theoretical ecological networks. Nevertheless, I am generally interested in macroecological patterns such as ecological networks architecture, biotic responses to environmental gradients, meta-population and meta-community assemblage and structure, and spatial patterns and fragmentation of the habitats of large mammals.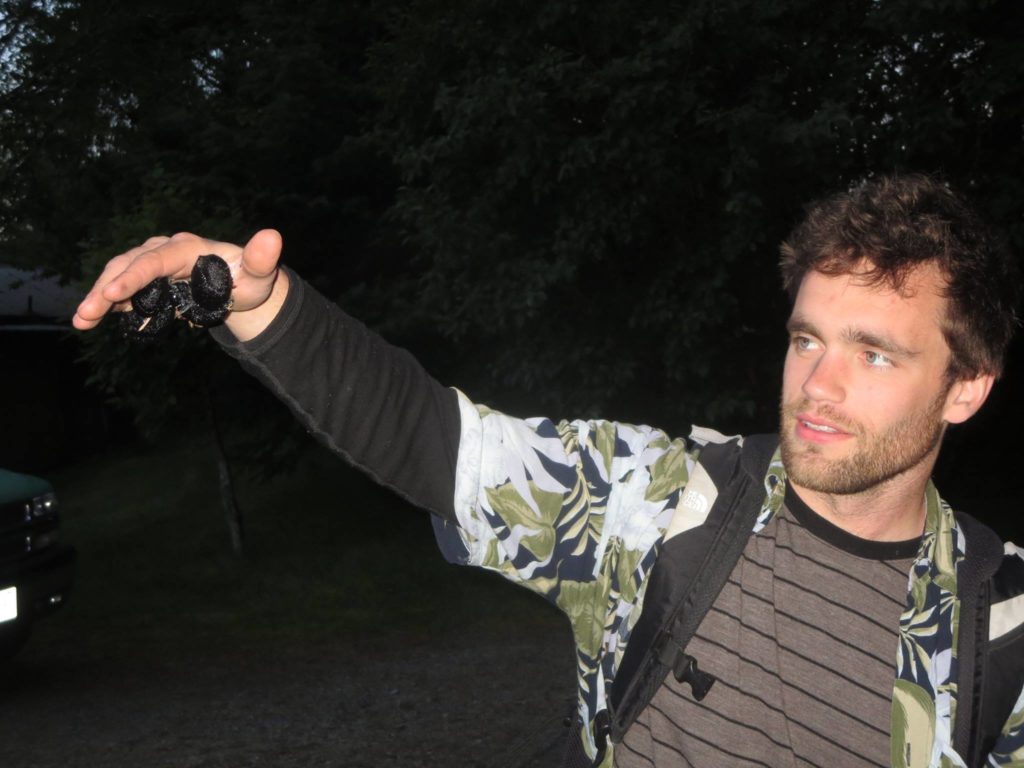 Owen Schneider, PhD student
I hold a BS in Evolutionary Biology and a Certificate in Environmental Science from the University of Wisconsin-Madison. During my time there, I was able to work as a Native Plant Specialist and Ranger at the University of Wisconsin Arboretum, and later, as a Bio-Tech in the Tongass National Forest. The hours spent working, hiking, and exploring these environments allowed me to notice the spatial and temporal changes between plant communities and sparked my interest in the drivers of plant community composition. For my PhD, I will examine the plant community composition of the Florida Everglades endangered pine rockland system. Specifically, how do, elevational and hydrologic gradients, fire frequency, and functional traits drive community composition, and what does that mean for Everglades restoration?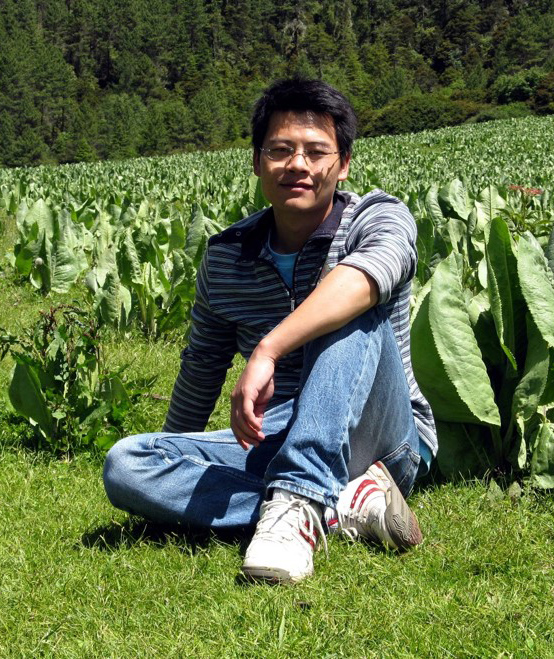 Daijiang Li, Post-doctoral researcher 2016-2020
Currently an Assistant Professor at Louisiana State University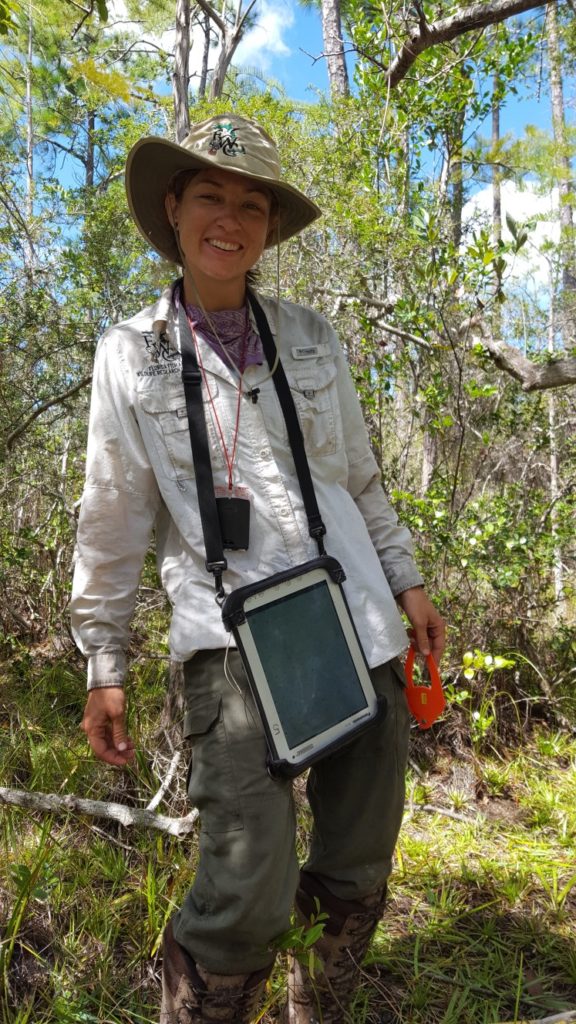 Cherice Smithers, MS student 2018-2020
MS "Drivers of Diversity and Composition of Native Bee Communities in Fire-maintained Pine Savannas"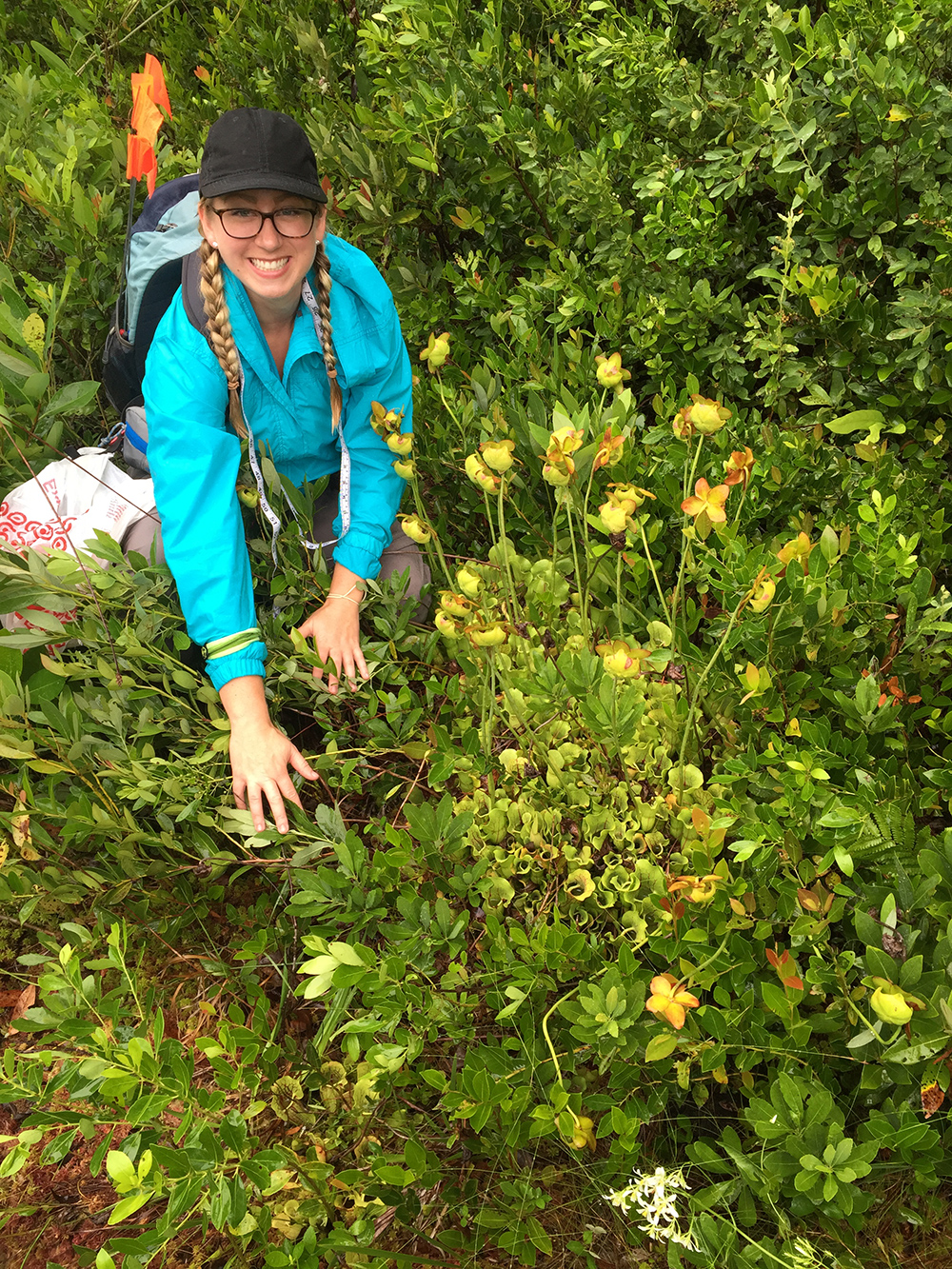 Alicia McGrew, PhD student 2015-2020
PhD "Taxonomic, Phylogenetic, and Size-based Approaches to Characterizing Aquatic community Structure"
Currently a post-doctoral researcher at Western Washington University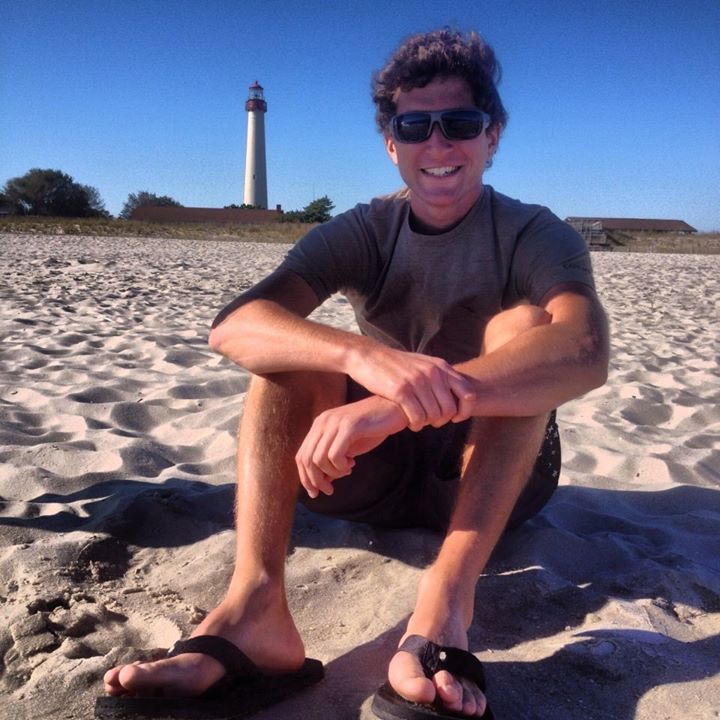 Josh Epstein 2014-2016
MS "Functional Diversity of Southeastern United States Fish Communities".
Currently a PhD student at the University of Florida

Chris Gale 2016-2017
Undergraduate research on pitcher plant microbiome.