Studying the assembly, maintenance, and disassembly of ecological communities
Welcome to the Baiser Lab of community ecology where we are interested in the how, why, when, and where of ecological communities. We take empirical and theoretical approaches with a wide-range of organisms and systems to explore how species composition, traits, phylogenetic diversity, and interaction structure change over space and time.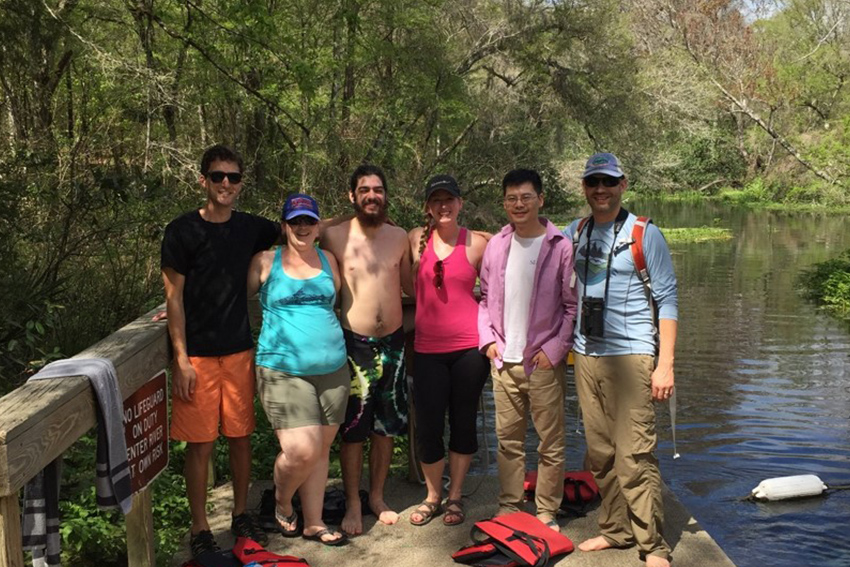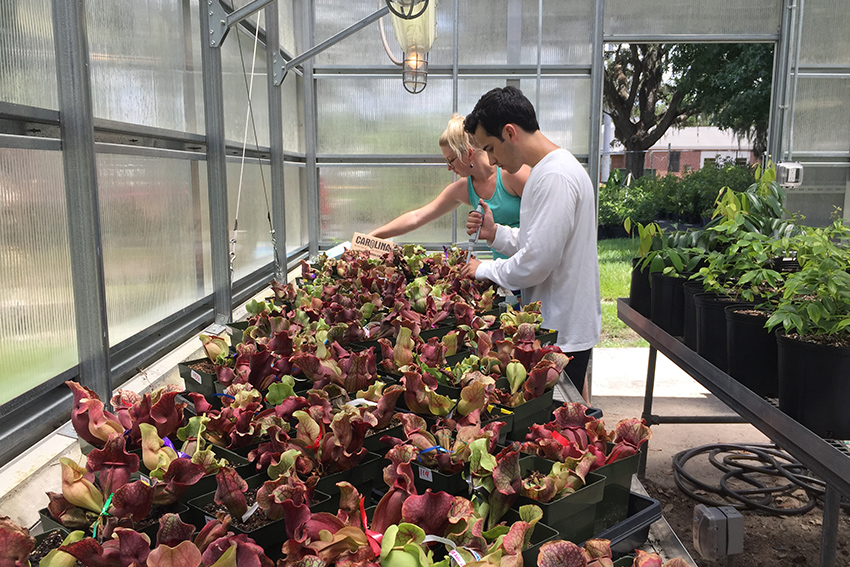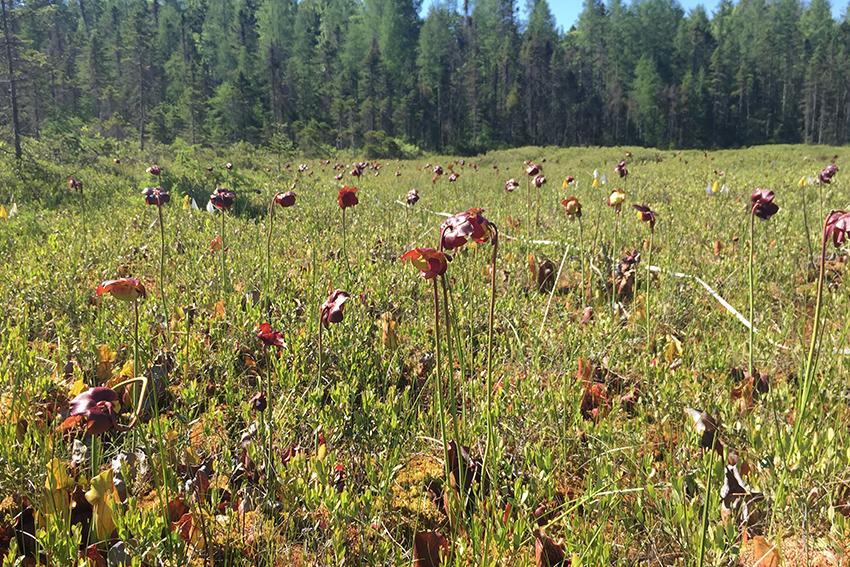 NEWS & EVENTS
2/2022 Congrats to Dr. Lauren Trotta on the defense of her PhD!
1/2022 Welcome to new MS student, Shelby LeClare who will be studying invasive pythons in the Everglades food web 
9/2021 Welcome to new PhD student, Isadora Fluck, who comes to us from Brazil!
8/2021 New Baiser lab publication exploring a trait-based approach to microbiome function in pitcher plants (link)